We handle the details.
You focus on the destination.
As a member of the StraightLine Private Air family, you'll quickly discover our staff is your staff.  Our friendly team of highly-trained private aviation experts make the entire experience of booking travel a pleasure.  
We cater to your preferences, ensuring a personalized service experience that is unrivaled by other jet card programs. 
"StraightLine is the most practical way to use private aviation. Just straight quotes and transparency throughout the process that is lacking at all other jet card programs."
Your very own dedicated Member Flight Ambassador is your personal private aviation strategist; dedicated to providing the greatest convenience & extracting the best value for you.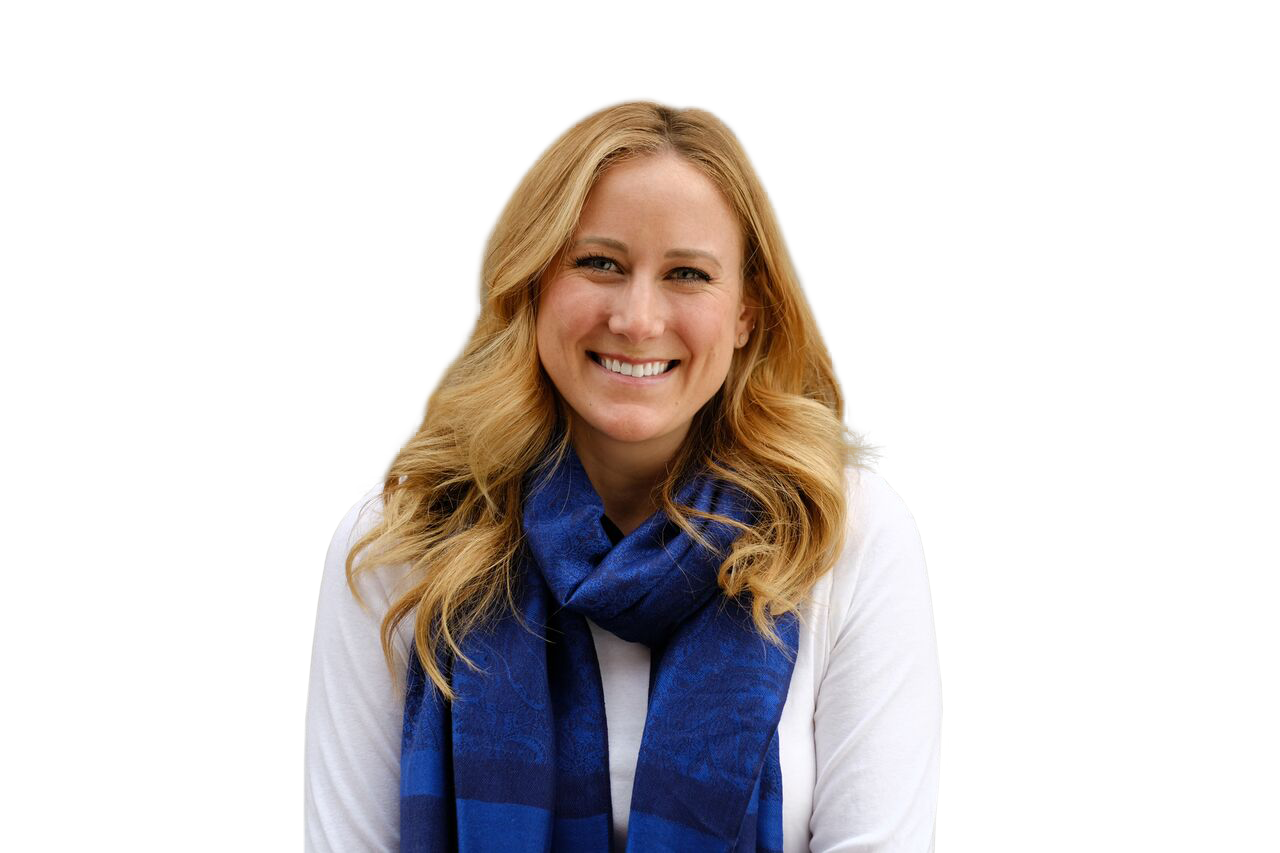 "The real value comes from the simplicity. No blackout dates. No peak times. No membership fees or dues. Just great, thoughtful customer service and safe, well organized flights."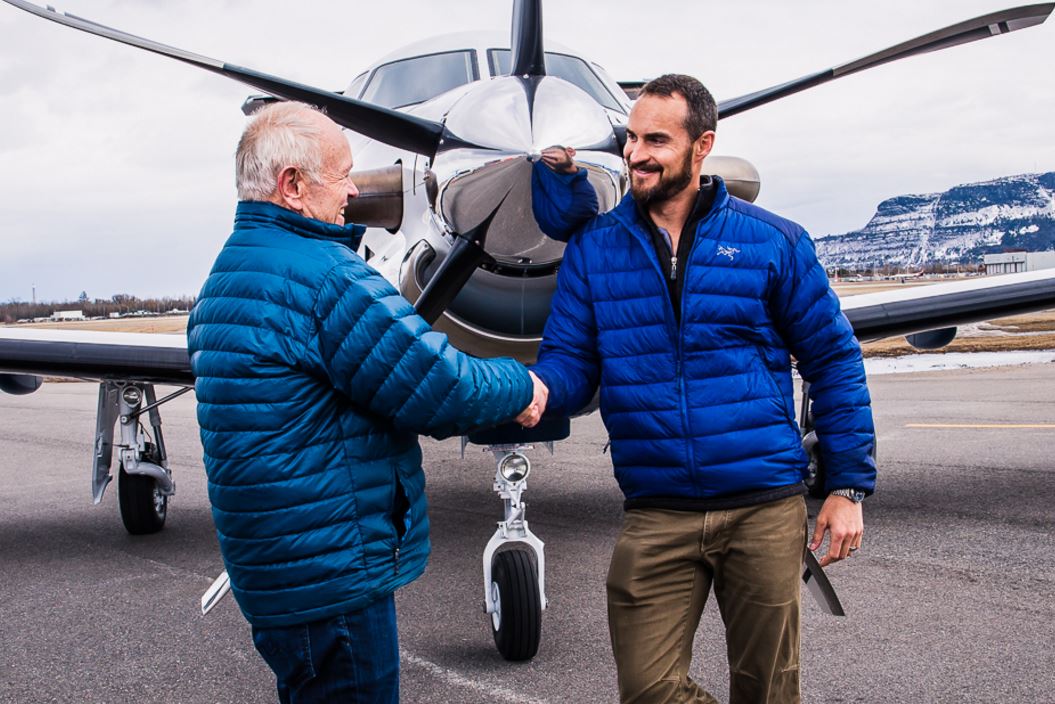 Mindful & strategic flight planning
We are constantly on the lookout for the most creative, cost-effective solutions to fulfill your trips. We monitor aircraft movements to identify compelling cost-saving options, such as discounted "empty legs."
"The best value in the Private Jet Card game."
Aircraft everywhere you need them
Our network of aircraft spans every corner of the US and soon the world. Members enjoy the peace of mind knowing that they're a call away from having an aircraft available for whatever life throws their way.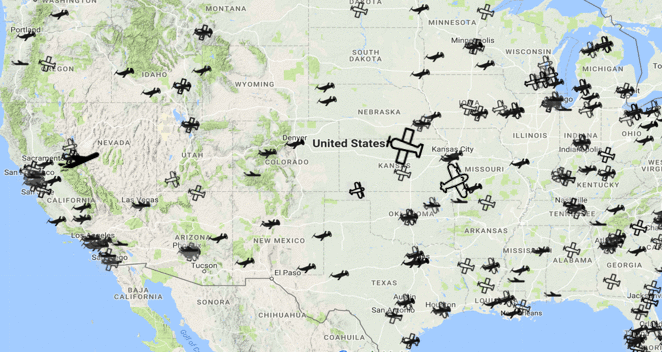 "After our charter experience with StraightLine Private Air, our family will never fly commercial into Aspen again. The flight was so well organized; from the dinner provided, to the ground transportation waiting for us on the tarmac, the entire experience was fantastic"