About Straightline Private Air
We work on your behalf to allow you to fly private more easily and affordably than ever before. 
There had to be a better way
The gap left between the inconveniences of commercial travel and the expense of traditional private aviation solutions left no reasonable middle ground.
Dozens of breakthrough businesses of recent vintage have proven that physical asset ownership is no longer the key to success. Instead, success today requires crafting a better way for consumers to enjoy more and better experiences, for less.
By maintaining independence from ownership or direct operation of airplanes, we're able to dramatically reduce cost while increasing your flexibility & convenience.  
Quite simply, with StraightLine Private Air, you fly more, face fewer restrictions and pay less. Sound familiar?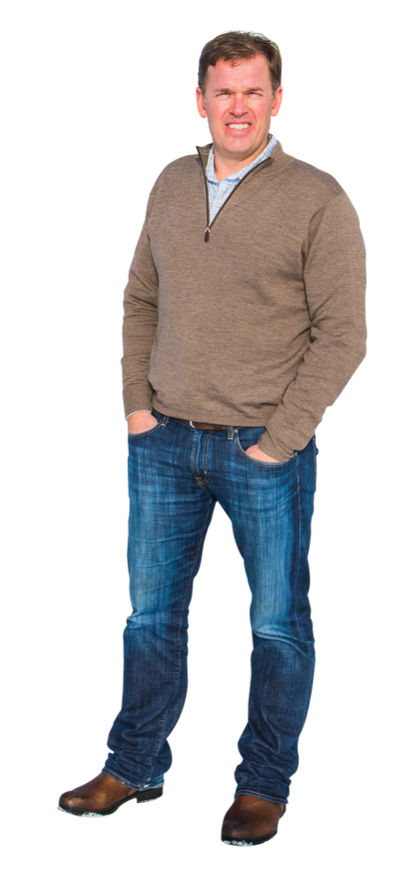 Tom Filippini is a seasoned entrepreneur with a track record of success in private aviation & luxury travel. 
Mr. Filippini's entrepreneurial successes have held a consistent theme – they all have involved creating companies that introduce innovative & financially attainable ways for consumers to enjoy life's greatest, most unique travel & private aviation experiences. 
Prior to StraightLine Private Air, Filippini founded Exclusive Resorts, the world's largest & most respected Luxury Destination Club, which was acquired by its current Chairman & majority owner Steve Case (AOL & Revolution Founder). Exclusive Resorts annually serves tens of thousands of discerning luxury travelers exploring all seven continents.  
Exclusive Resorts is widely considered one of the early pioneers of "the sharing economy," a business strategy Filippini has applied to StraightLine, making private aviation more accessible to more people than ever before. 
When you join StraightLine Private Air, you will be assigned a dedicated Personal Flight Ambassador. 
Your Ambassador is your always-on private flight strategist, working around the clock to find the most convenient & cost effective options for each of your trips. 
Our get-to-know-you service approach is a refreshing change from the cookie-cutter call centers of other private aviation programs. 
We develop a personal relationship with you, your family, friends & business associates so that we can anticipate your needs and continuously provide you with excellence.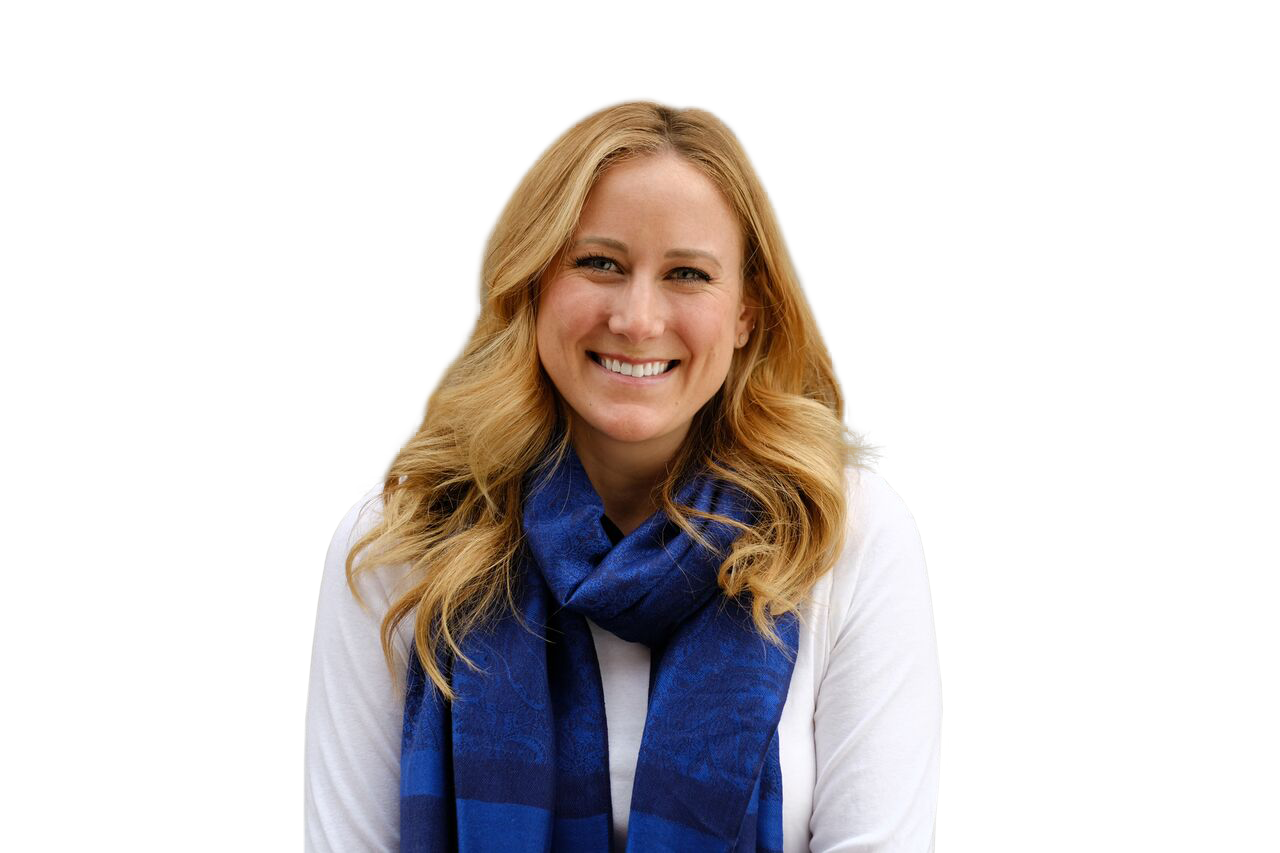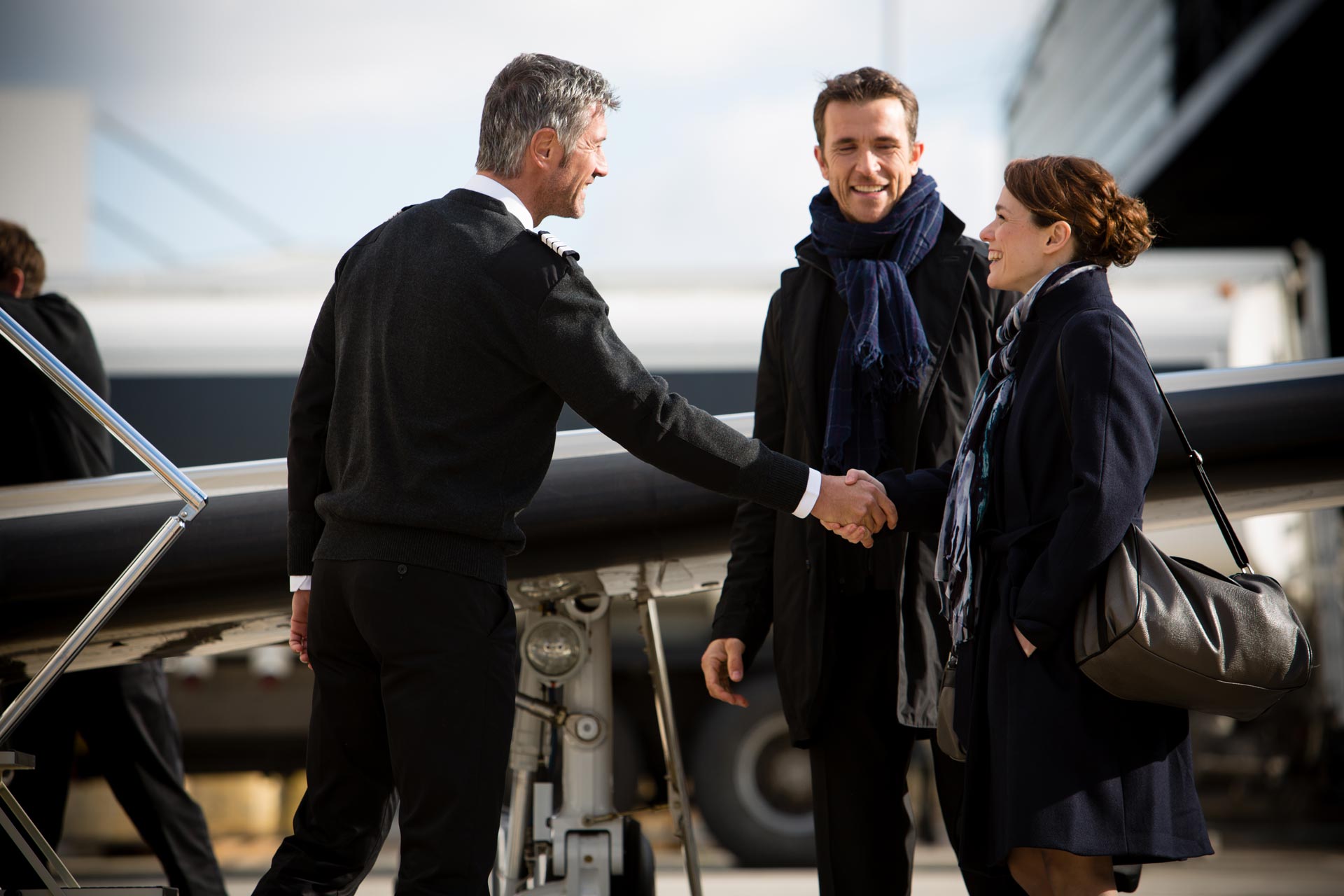 Member flights are operated by the preeminent aircraft operators in the world.
In only working with a select group of operators, StraightLine has designed a unique supply solution, which ensures we can offer the broadest selection of aircraft at the lowest price to our members.
We have chosen operators with impeccable safety records, aircraft that meet our rigorous standards and service that goes above and beyond. 
In addition to reviewing safety & certification information from the DOT, FAA, NTSB and Aviation Safery Reporting System database, we gather large amounts of information from independent auditing resources – such as ARG/US, IS-BAO, and Wyvern – to ensure the safety of our members.