Read Our Private Aviation Program Comparison
With the complexity of private aviation options available today, our study aims to offer a fair side-by-side cost comparison.
In the guide, you will learn:
The structural and financial components of common jet card carriers, including Wheels Up, XOJET, NetJets, JetLinx, and more.


The different private plane options available in each program, and the distances available for each private plane type.


For a fixed $100,000 spend, approximately how many hours of flight time you will receive from each major program, net of taxes and fees.

Private Aviation Without The Membership Fees & Dues
With StraightLine, you only pay for time in the air and are not locked into a fixed rate structure like most jet card programs.

Your Own Personal Flight Desk
StraightLine is the simplest way to schedule private air travel. We handle the details, you focus on the destination.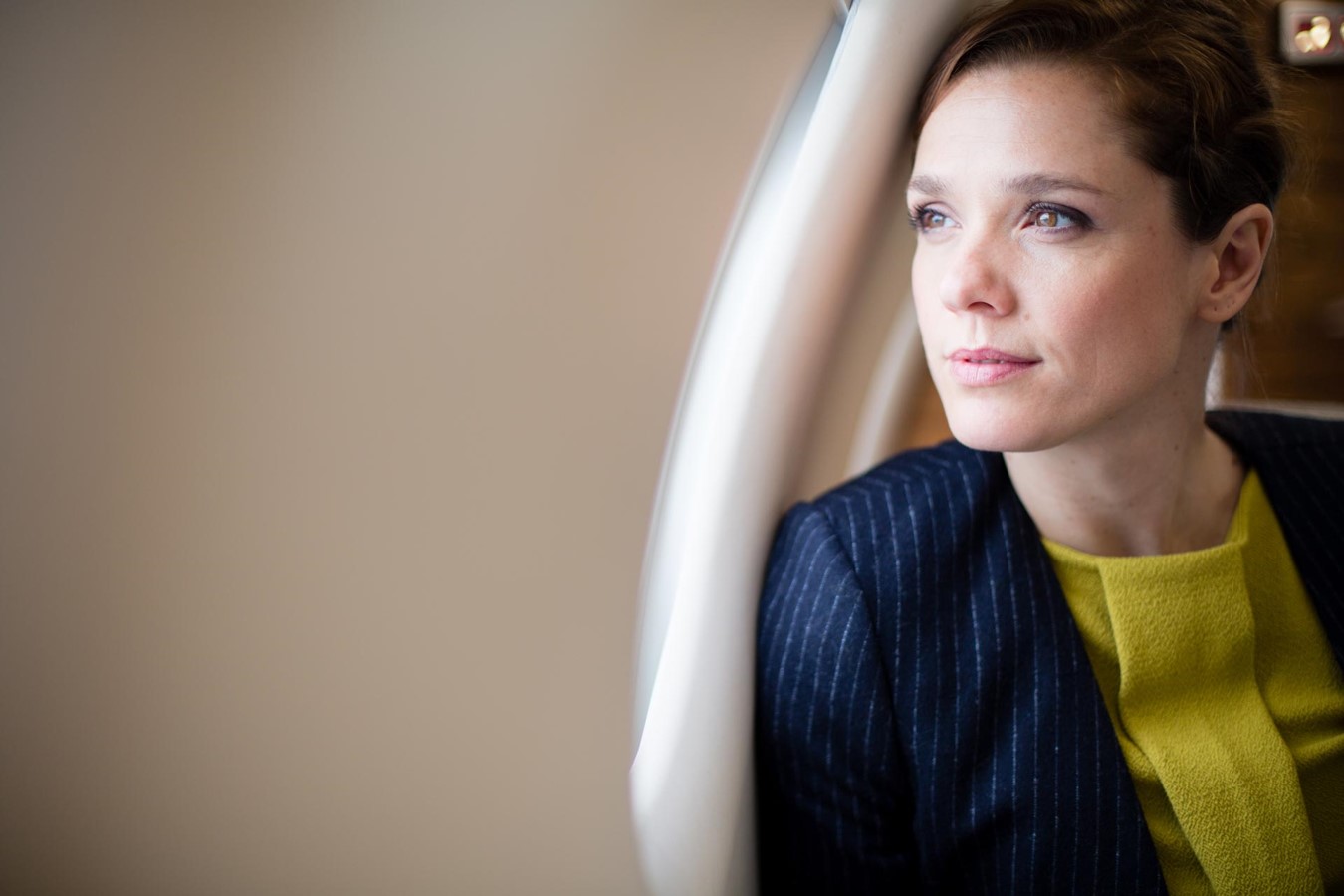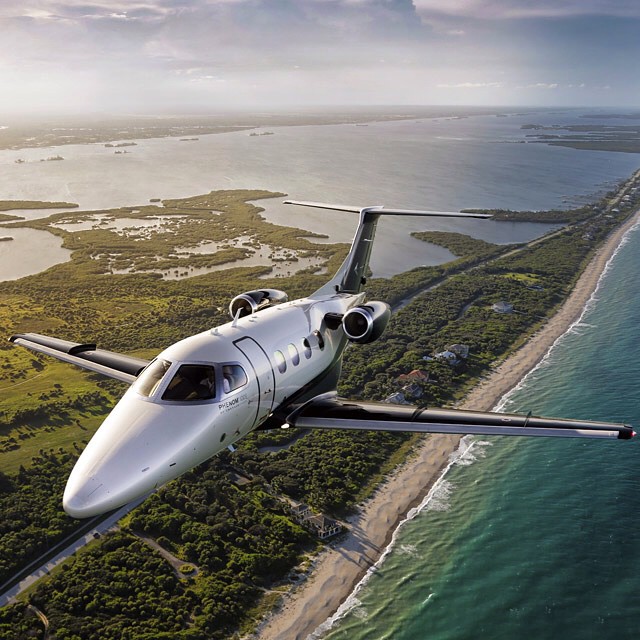 Fly Straight to Your Destination
We are constantly on the lookout for the most creative, cost-effective solutions to fulfill your trips.
See how StraightLine stacks up to the competition.