The right plane for every trip.
Turboprops.
Light Jets.
Modern Pistons.
Mid-Sized Jets.
Super Mids.
Heavy Jets.
Every trip is unique, and there is no one aircraft that could possibly satisfy the varying demands of our members. Enjoy limitless access to a worldwide network of vetted aircraft, providing the flexibility to select the perfect plane for every flight.
Largest Selection of Planes. Wherever you go.
Most programs offer a fixed selection of larger aircraft based in major cities. Their clients match trip requirements to the fleet rather than the other way around. Passengers end up paying for more aircraft than needed and incur exhorbitant "deadhead" expenses to move planes from client-to-client.
STRAIGHTLINE OFFERS YOU A SMARTER APPROACH.
You dream up the perfect trip, we find the right plane – in the best location – to get you there. With thousands of vetted aircraft distributed amongst virtually every airfield, we select the closest aircraft that best matches your mission. 
Need a piston for a solo business trip or to check on the ranch? No problem. Loading up the family to hit the islands? A turboprop is the ticket. Blasting cross-country with the exec team? We'll fuel up a jet.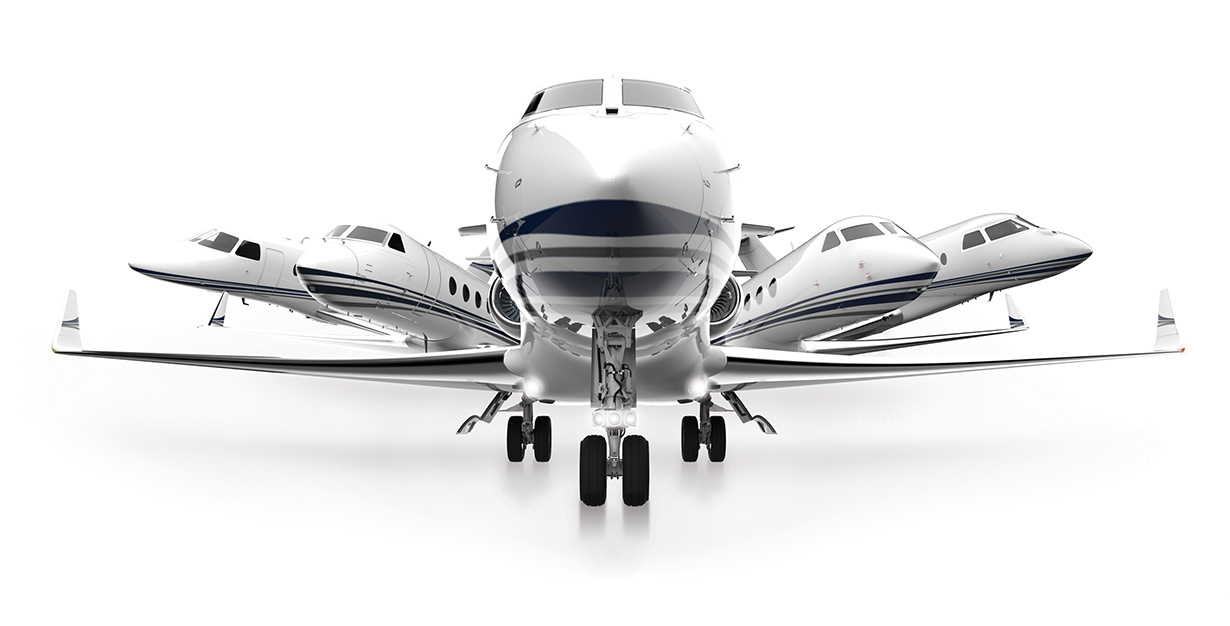 "For me, the real value of StraightLine comes from the diversity of fleet and the dynamic pricing. They set me up on a modern piston aircraft to jump from my ranch in Texas into Dallas for business and then a light jet or turboprop to get the whole family out west for a ski vacation in Aspen. No other program offers the flexibility of StraightLine."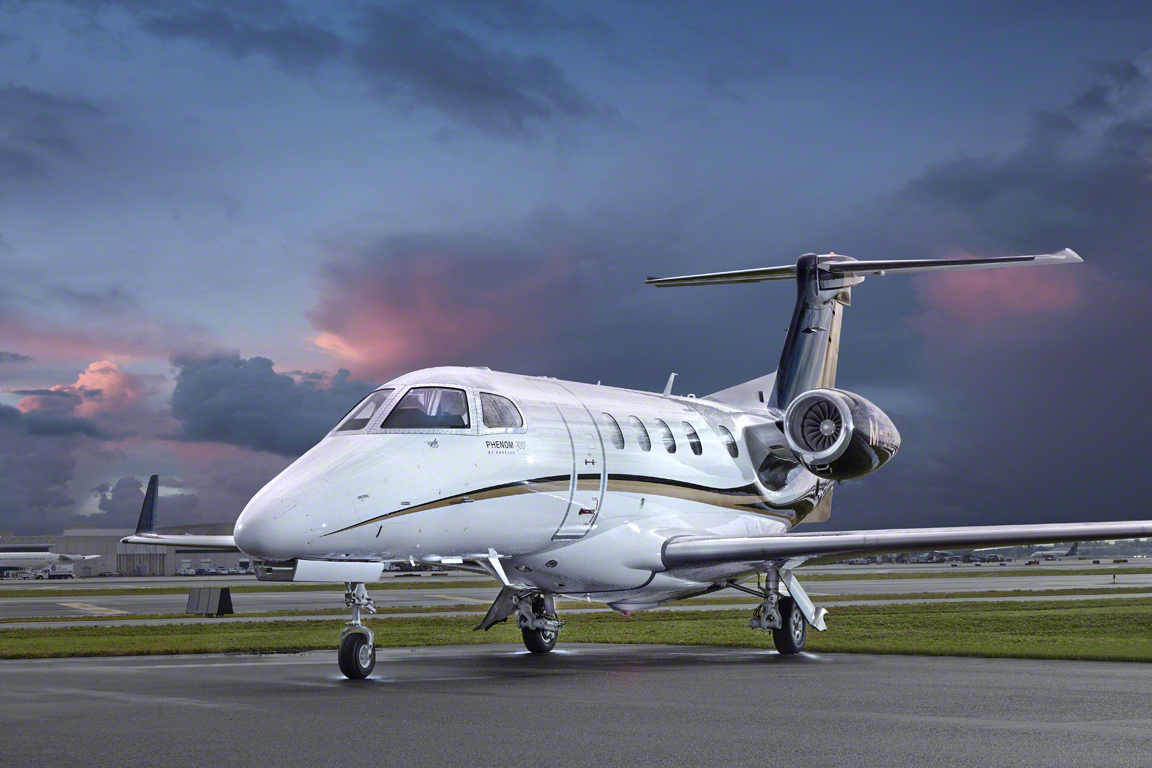 Wherever you go, there your planes are
Approximately 350 U.S. airports are accessible by commercial airlines. Our planes access over 7,500. Private aviation isn't just about comfort & luxury, it's about dropping you much closer to the action.
"I was a member of a big private jet card program and did not realize how much I could save by utilizing StraightLine's vast network of airplanes. Having been used to flying in big jets, I was hesitant to try a turboprop but it was a fantastic experience. Great airplane, perfect for my trip, at a MUCH lower price than the other guys."
Allow us to introduce you to your fleet.
We serve 60% of member travel using extremely cost-effective pistons, turboprops and light jets. For the other 40% we can secure virtually any aircraft you need – from seaplanes to helicopters to airliners.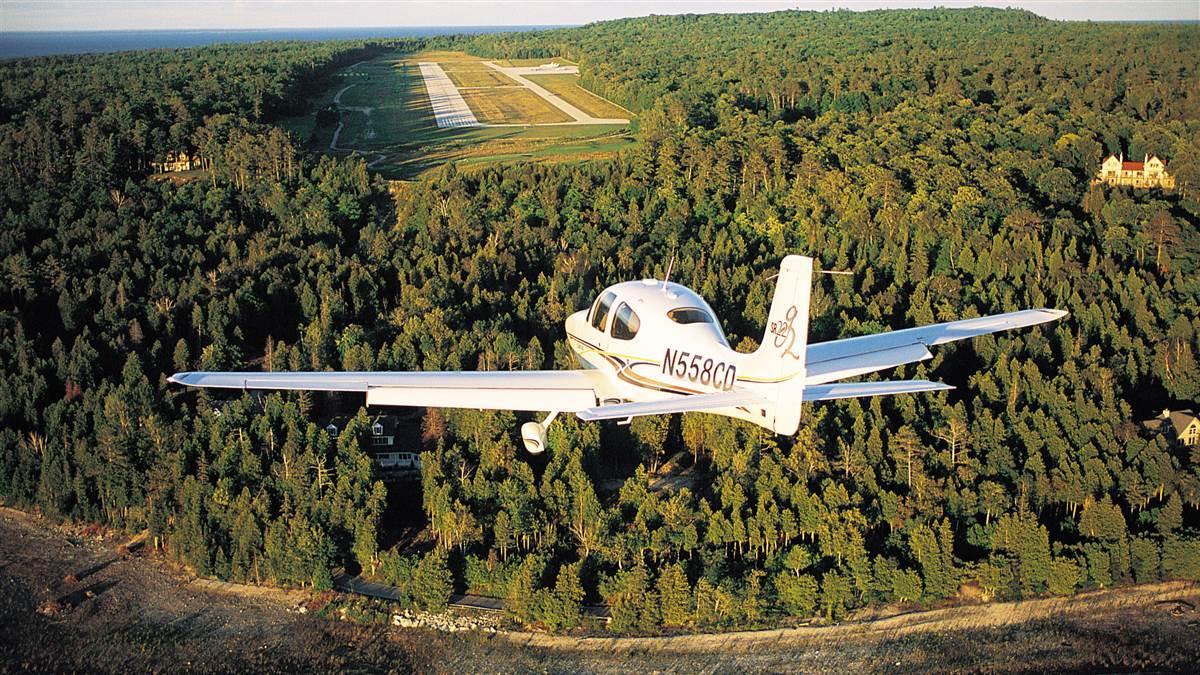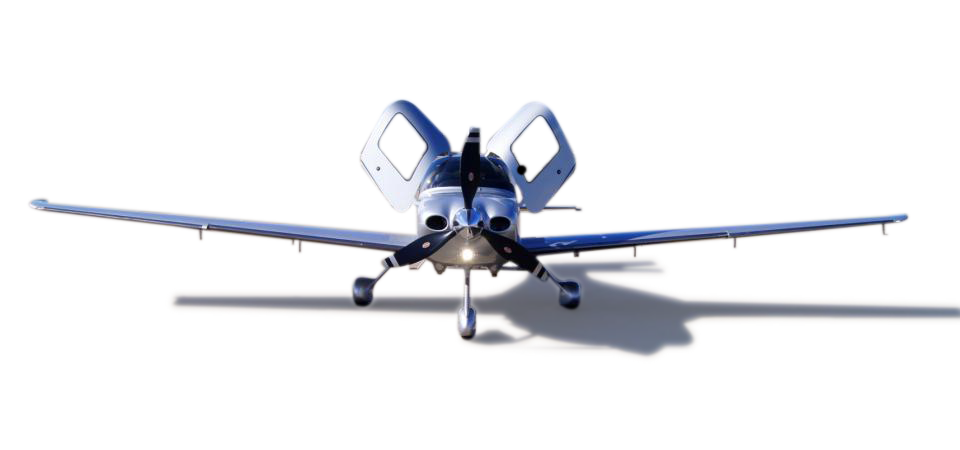 Our members use modern pistons to upgrade from long car trips while avoiding the airlines, without breaking the bank. When you're traveling as a couple or small group, a piston is perfect for short point to point trips. The nice thing about pistons is they can utilize virtually any airport.


Turboprops are utilized by members all over the world for short and mid-range missions. Offering access to small airports that jets cannot use, these competitively-priced aircraft are ideal for many trips.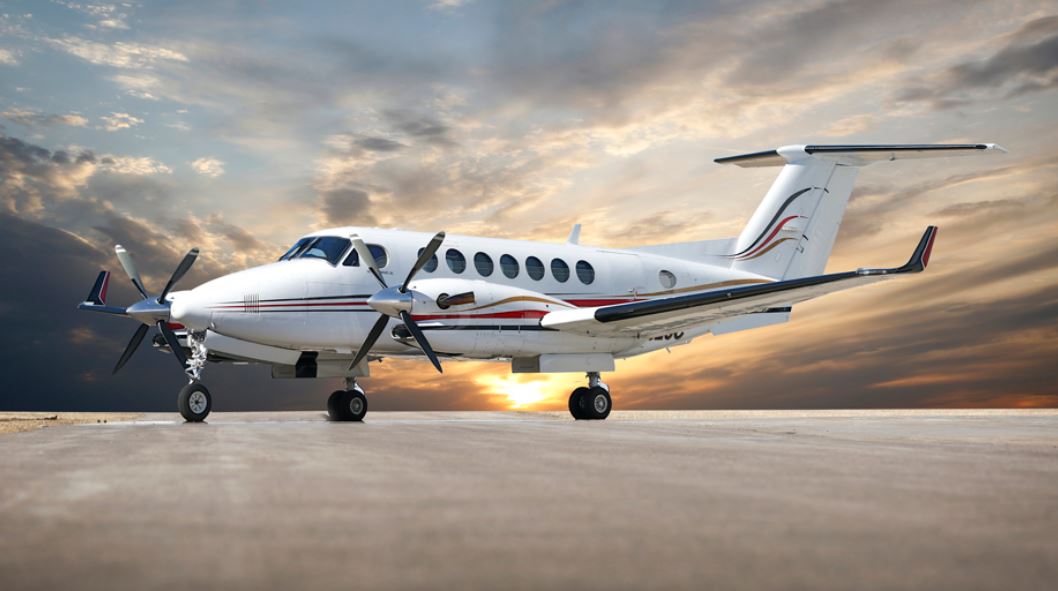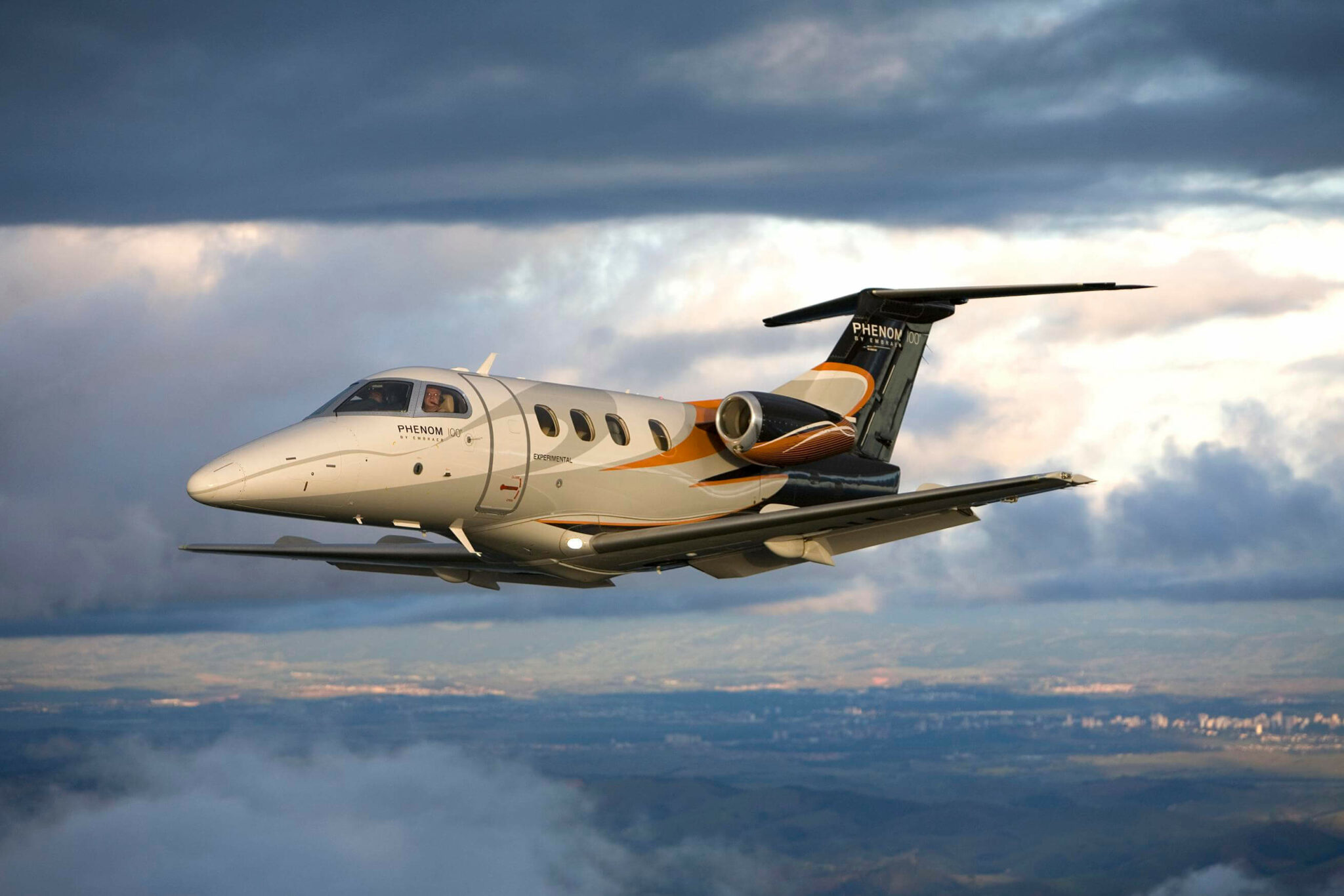 Very Light Jets (VLJs) offer a tailored solution for short to mid-range trips when larger equipment is not necessary. Typically seating 4-5 passengers and offering a range of 2-3hrs, VLJs are a great choice for many regional trips.


Light Jets are often the choice for flights in the 3-4hr range, typically capable of flying 1,500 miles nonstop. Light Jets seat 6-7 passengers comfortably and up to 8 at maximum capacity.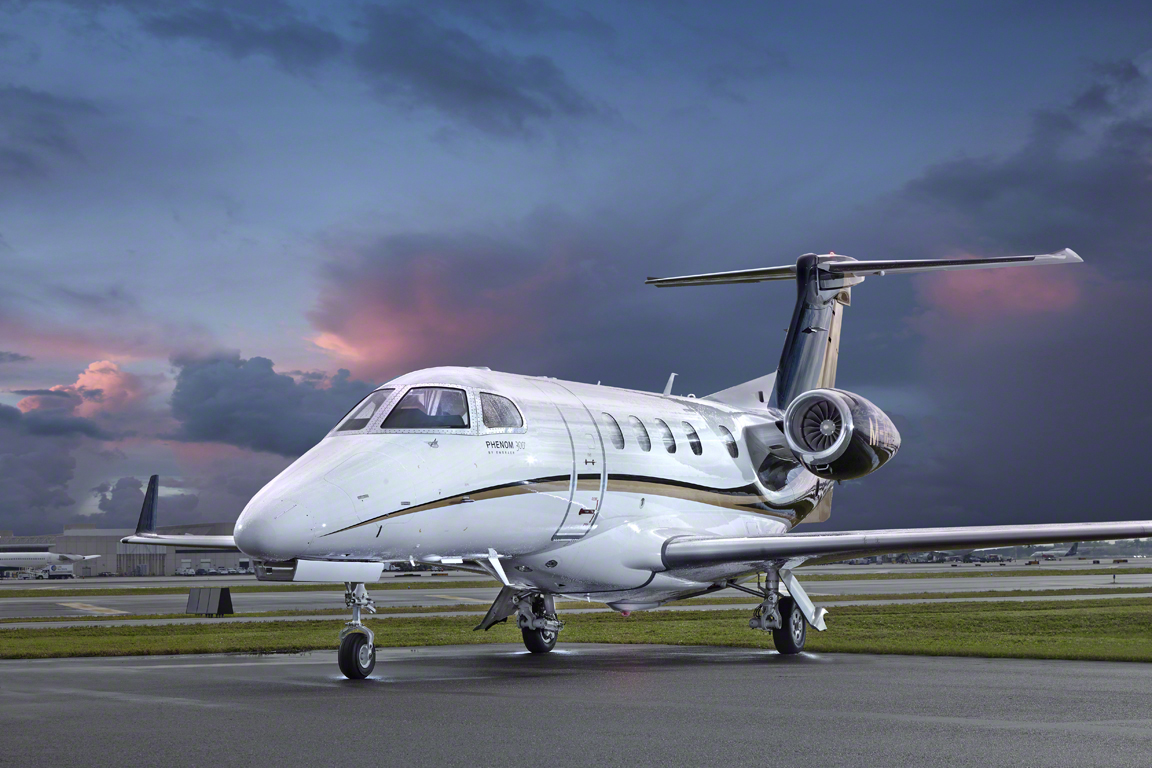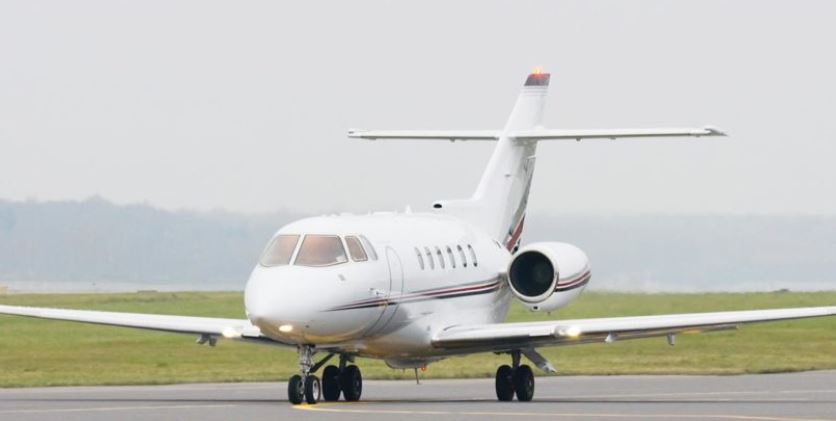 Midsize Jets offer greater range and a larger interior for passengers than Light Jets. Interior features are similar to Light Jets but have more layout options, such as spacious divans to stretch out on, and expanded galley and bathroom options.


Super Midsize Jets offer greater range and increased cabin space than Midsize Jets, seating up to 10 people on nonstop cross-country routes. Smaller and more efficient than Heavy Jets, Supermids filled a growing need in the marketplace for aircraft with increased range at a lower price than heavy's.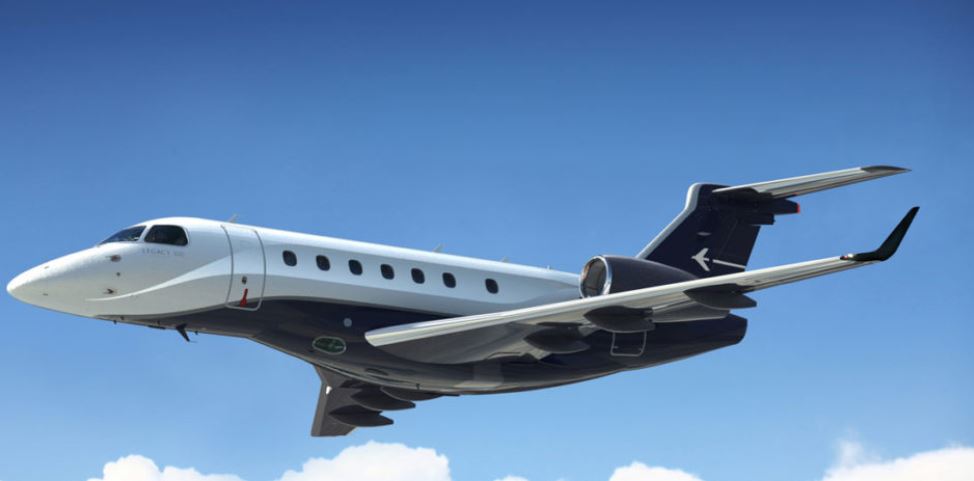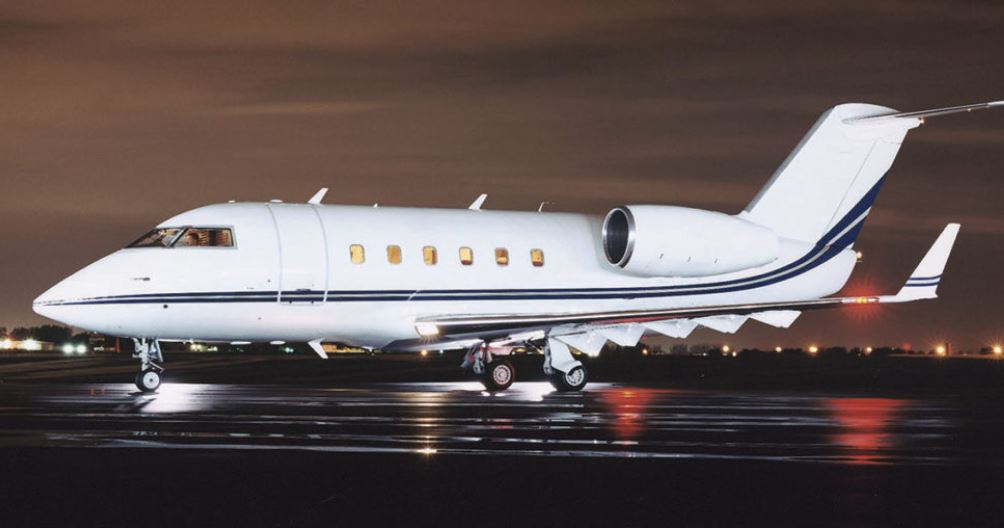 Heavy Jets are the largest and most luxurious of the private jets. Heavy Jets offer unparalleled comfort and space for the private traveler. Amenities are endless in this class and ranges of some of the newest Heavy Jets exceed 12hr of continuous flight time, making these planes magnificent tools for the global elite flyer.

"I've done the research... StraightLine is the best option."
Location, Location, Location.
As a member, you have exclusive access to our propriety network of thousands of vetted aircraft located everywhere you'd want them to be.
Take them anywhere in the US, Canada, Mexico & the Caribbean.