STRAIGHTLINE was founded because there simply had to be a better, easier way to access private aviation.
"The two major priorities in my life are #1 family and #2 business. Commercial travel was killing family time and my company's jet card, the bottom line. So I started StraightLine."​
Tom Filippini
Founder & CEO
At StraightLine, we believe there had to be a more cost-effective, less confusing approach to flying private – where travelers are taken care of every step of the way. 
We're obsessively passionate about it, and our mission is to help you achieve it.
Private aviation is one of the least understood and least transparent aspects of travel, and we see that as an opportunity. 
We thrive on simplifying private flying for our loyal members through our unique approach and passionate service.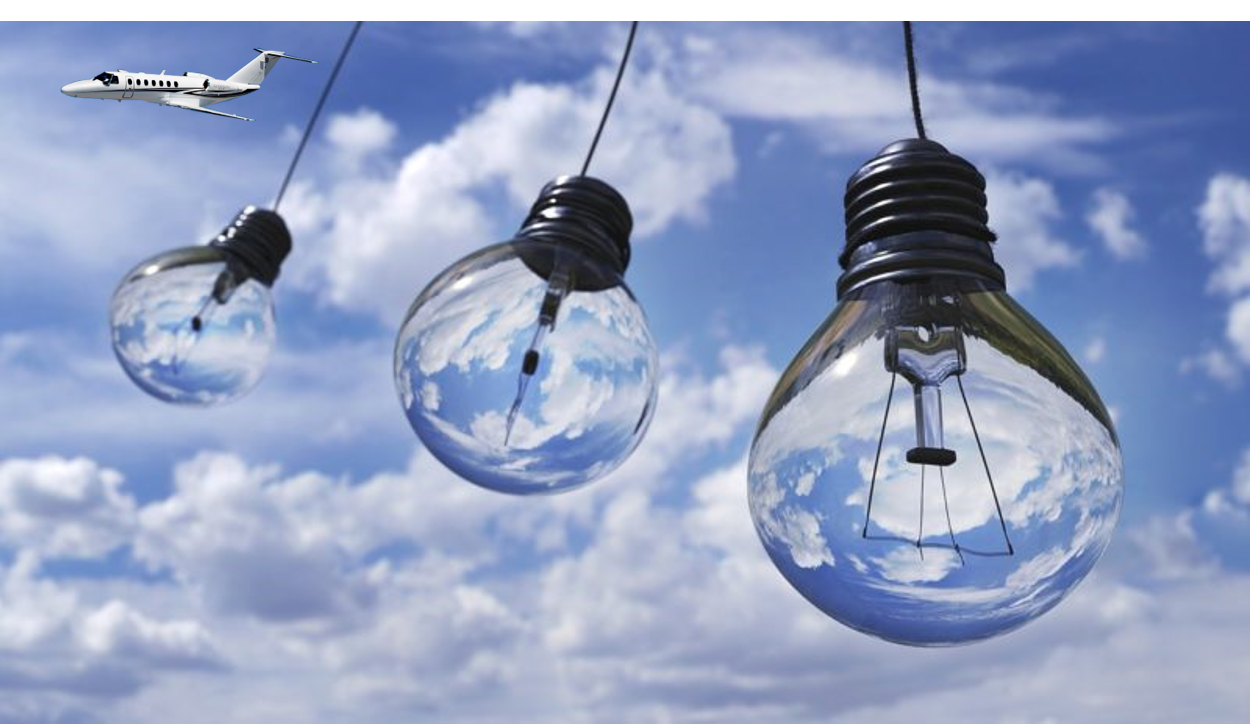 Though StraightLine was formally founded in 2016, our story began almost two decades ago – in the early 2000's – when I was building my previous venture, Exclusive Resorts (www.exclusiveresorts.com).
For those not familiar, Exclusive Resorts is a membership-based luxury hospitality company that provides private vacation home accommodations all over the world, combined with concierge-level services & 5-star luxury resort amenities – a concept that didn't previously exist at scale.
The company, since acquired and currently owned by AOL Founder Steve Case, owns & operates a $1+ billion dollar portfolio of luxury vacation homes in 75 global locations and has delivered nearly 300,000 vacations for 4,000 member families at a satisfaction rate of 96 percent.
Growing from four to four hundred homes
When I started Exclusive Resorts from my basement at the age of 27, we had no members and had cobbled together enough "friends & family" investor money to acquire a measly four properties, with the promise of many more to come. 
Despite the limitations of our initial offering, membership growth eventually took off.  
To keep up with demand, I began traveling the globe in search of new destinations for our members to enjoy.
It quickly became clear that the airline "hub and spoke" model wouldn't be conducive to bouncing between islands, golf resorts and mountain towns.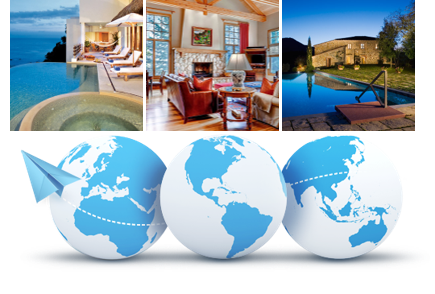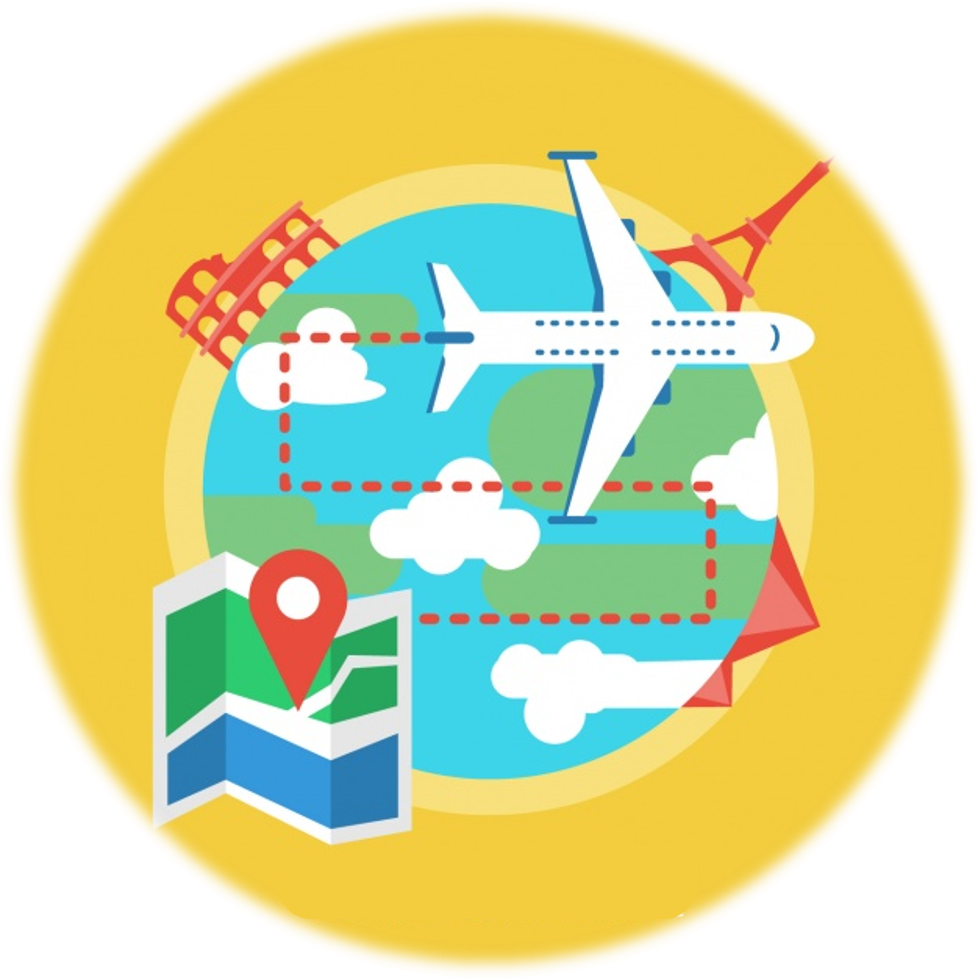 Airline travel eventually took its toll
The rigor of traveling on the airlines 3-4 days per week, exacerbated by long drives to reach my final destinations, began to compromise every aspect of my life.
Business Began to Stall
The growth of Exclusive Resorts was hindered because we couldn't grow our property portfolio quickly enough to keep pace with demand. In fact, we had to waitlist new members – and defer critical revenue – while we caught up.
My Family Took the Brunt
My wife and young kids rarely saw me ("Facetime" didn't even exist)! Despite my greatest travel planning efforts, the airline schedules caused me to miss many important sporting events, plays and other precious life milestones.
Family has always been my number one priority, so I was faced with a decision – either slow the growth of the business or figure out a better way to travel.
I finally succumbed and bought a Jet Card
It occurred to me that private aviation could offer some reprieve.  I could set my own flight schedule, access vastly more airports closer to my destination, avoid long security wait times & airport connections and work & hold meetings on the plane.
I decided to give it a shot and, somewhat in haste, defaulted to the market leader, NetJets, and their 25-hour Marquis Jet Card.
That was my first exposure to private aviation and the lightbulb went off – I was SOLD on private aviation. 
I was able to accomplish in a few days what had been previously taking weeks. Most importantly, I was able to spend more time with my family.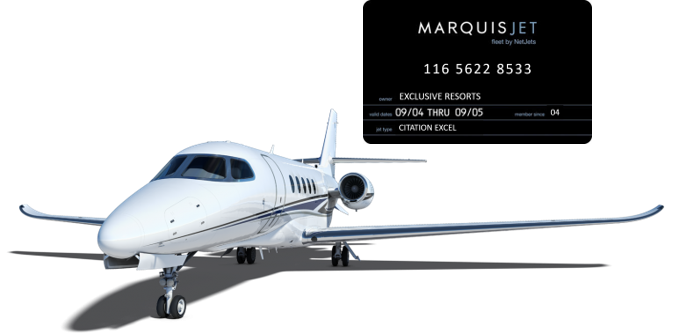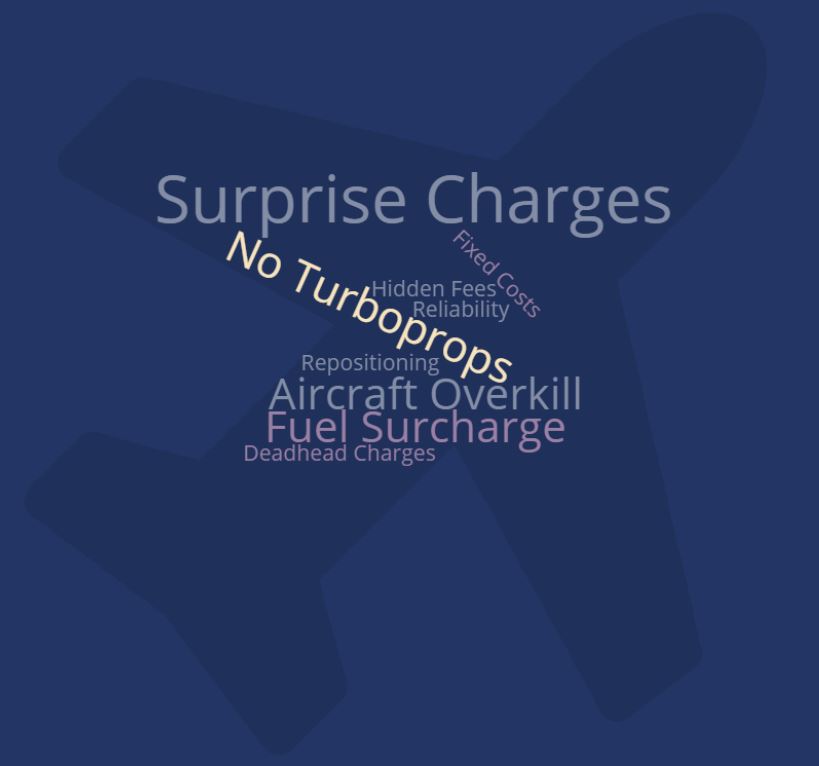 My frustrations with my jet card experience
As a business owner, I was keenly focused on the bottom line and my customers' value proposition.  We were burning through Marquis hours and renewal time was close, so I thoroughly studied and reflected on my experience to that point. 
Here were some of my observations: 
So I developed my own recipe for flying private
My experience flying private to that point had tought me a great deal about the industry. 
Convinced that there was a better way, I doubled-down on my knowledge gathering and crafted a way to do it on my own, without the pitfalls. 
The process took time, but eventually provided far more flexibility and was saving me 40-60% on every flight. 
After Exclusive Resorts was acquired, I had time to hone and formalize approach into what ultimately became StraightLine Private Air. 
Thanks for taking time to read about our story. We look forward to the opportunity to serve as your partner to simplify and gain more value from private aviation.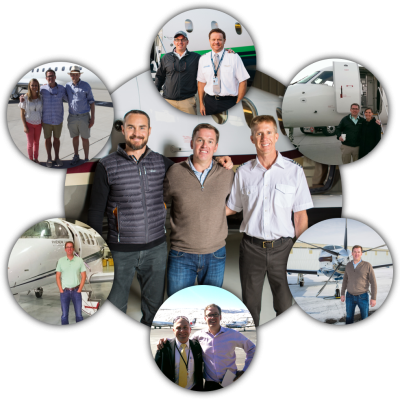 "My desire to spend more time with my family attracted me to private aviation as a user, long before StraightLine became a business."