The new, smarter approach to private aviation.
StraightLine provides access to simple, on-demand private aviation with no membership fees or dues.
A Better Way to Fly Private
Whether it's for business or personal use, StraightLine is the most personalized, hands-on private aviation solution and the smart alternative to big, corporate jet card, fractional and membership programs.
More Locations Than Anyone Else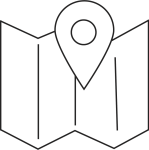 StraightLine's network flies to 50% more locations than any other private jet card.
Simple, Transparent Pricing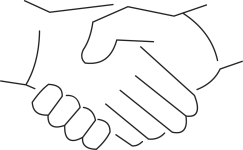 In an industry that is defined by hidden fees and complex pricing, we strive for simplicity and clarity in everything we do.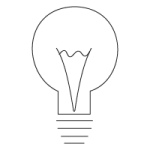 We only partner with the best pilots from around the country, that know the airports you need to get to well.
Private Aviation Without The Membership Fees & Dues
You only pay for the time in the air, not getting locked into a fixed rate structure like most jet  card programs.

Your Own Personal Flight Desk
StraightLine is the simplest way to schedule private air travel. We handle the details, you focus on the destination.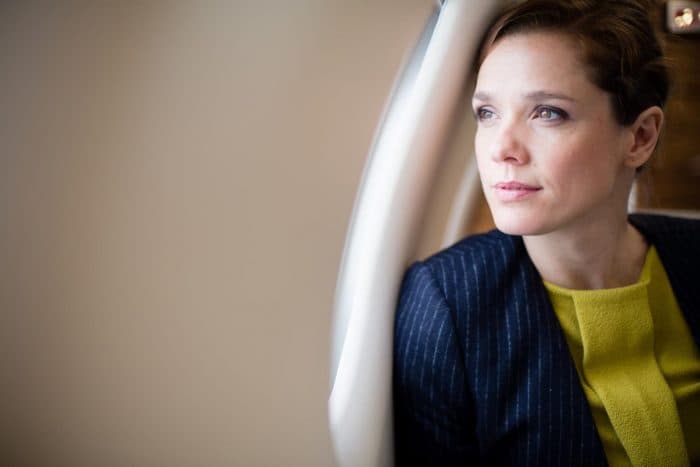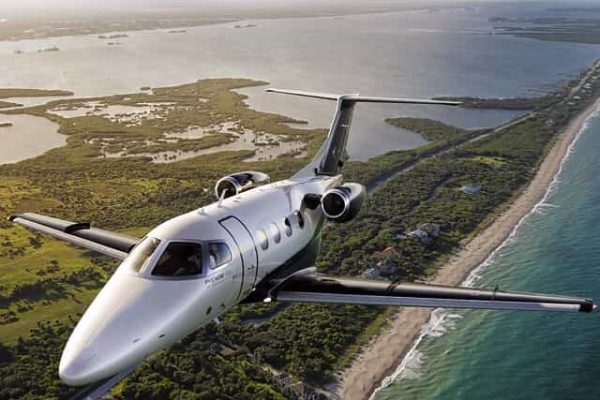 Fly Straight to Your Destination.
We are constantly on the lookout for the most creative, cost-effective solutions to fulfill your trips