 Official Private Charter Partner of The Greenbrier
Getting to THE GREENBRIER HAS NEVER BEEN EASIER Through The Greenbrier's partnership with StraightLine Private Air, guests can enjoy private flights to the resort at rates well below other private aviation options.
Flights can be arranged from any city in North America, though it is most cost-effective to use the service to eliminate the hassles involved the cumbersome "last leg." 
If your trip is originating from far away, consider flying commercial to one of the "hub" cities listed below, where a private aircraft will whisk you to Greenbrier Valley Airport (LWB), just 15 minutes from the gates of the resort.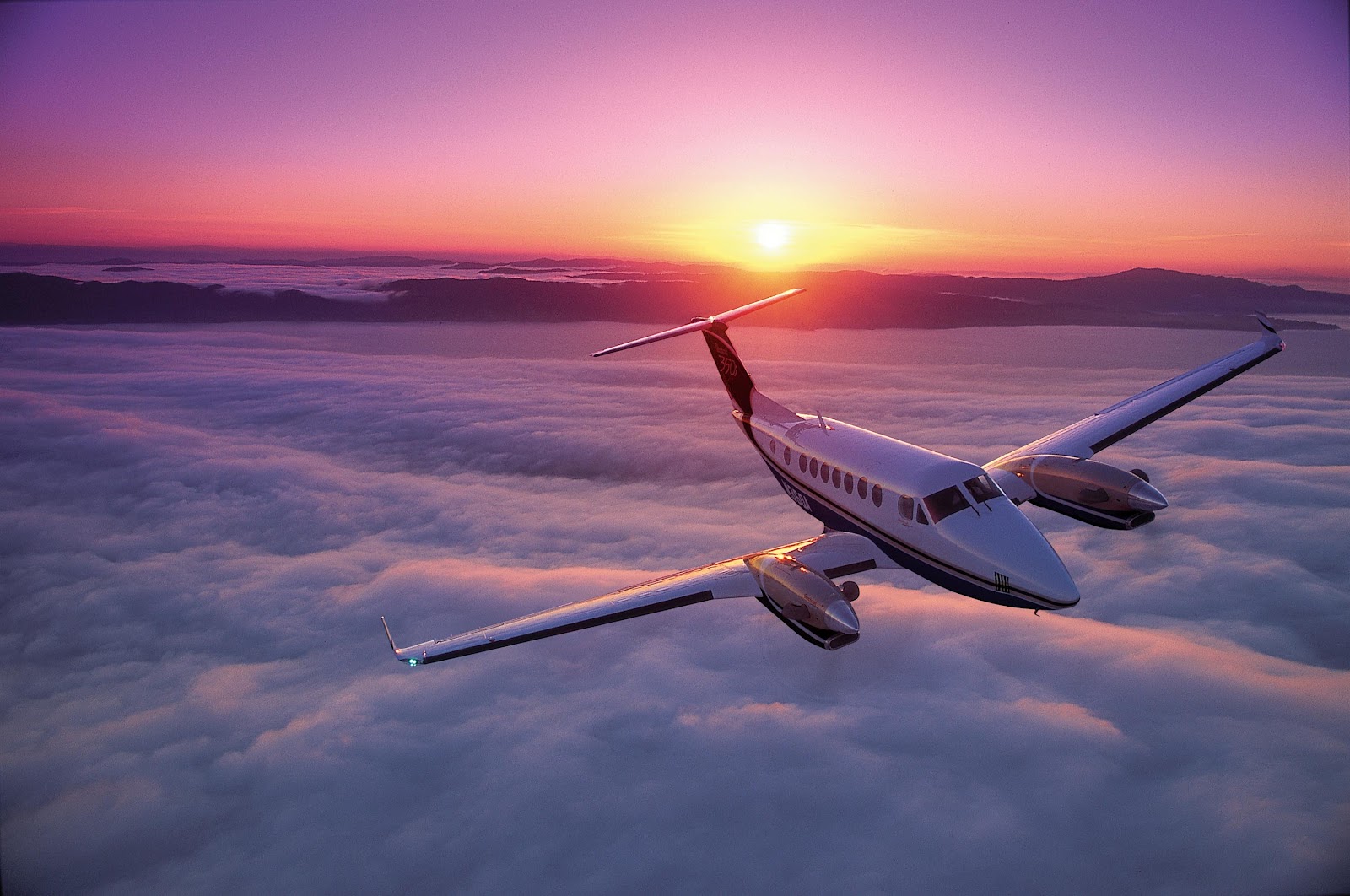 A Journey To Match Your Destination
CHARTER FLIGHT PRICING INTRODUCTION
By using the safest and most cost-effective aircraft to match the size of your group and the location you're flying from, we can offer charter flight rates that won't break the bank. 
Below are regional flight pricing estimates broken down by distance from the resort. 
REGION 1 – Less than 1 hour flight time each way

Charlotte, NC | Washington, DC | Richmond, VA | Pittsburgh, PA | Cincinnati, OH

REGION 2 – 1 hour to 1:30 flight time each way

Philadelphia , PA | Nashville, TN | Atlanta, GA | Cleveland, OH | Indianapolis, IN | Buffalo, NY | Detroit, MI | Morristown, NJ

REGION 3 – 1:30 to 2 hour flight time each way

Chicago, IL | Westchester, NY | Toronto, ON | Boston, MA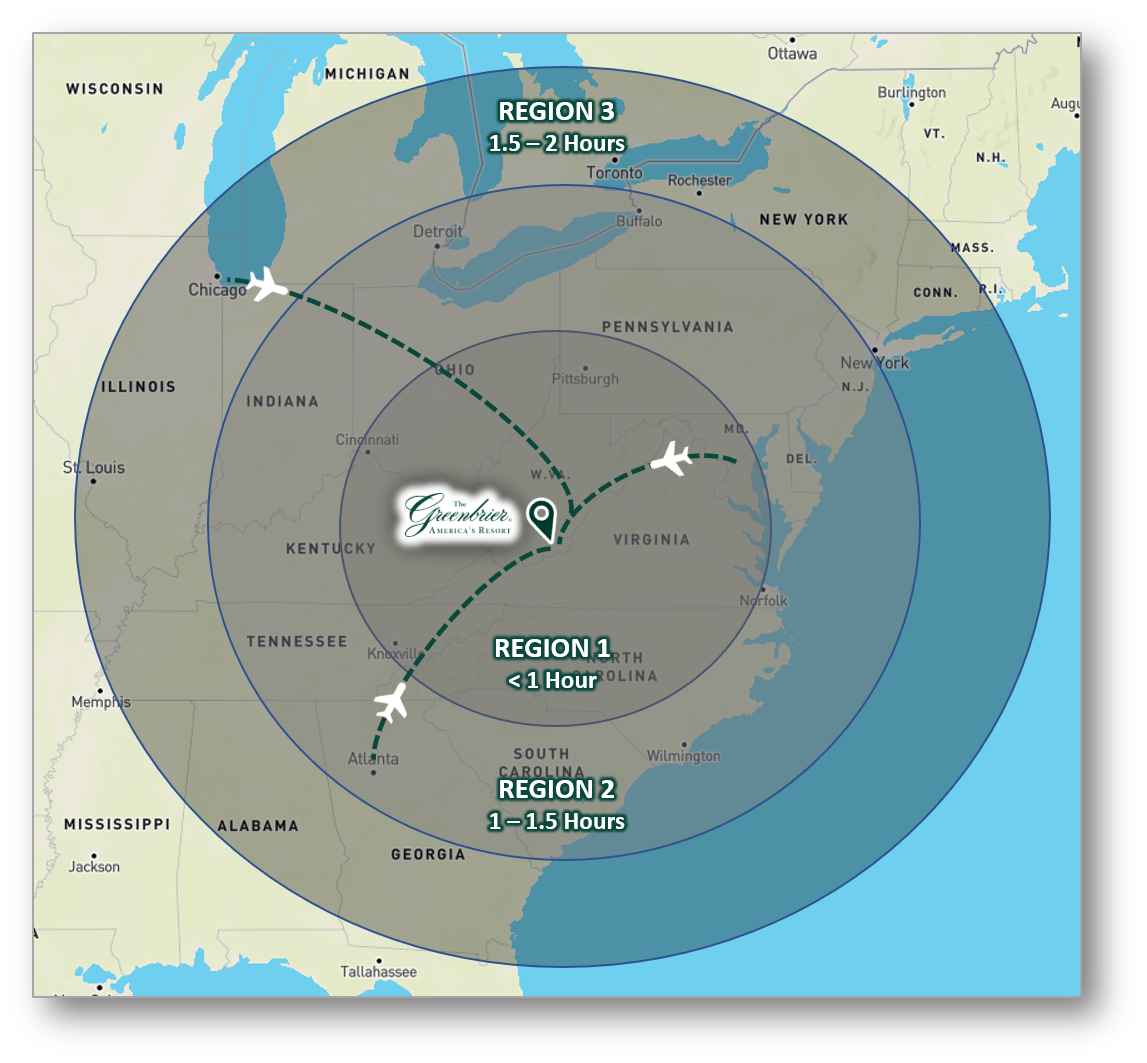 Representative one-way pricing for entire aircraft
Region 1
Flight Time: Less than 1 Hour
$
From $1,500
2-4 Passenger Aircraft
$
From $3,500
5-9 Passenger Aircraft
Region 2
Flight Time: 1 Hour to 1:30
$
From $2,500
2-4 Passenger Aircraft
$
From $5,500
5-9 Passenger Aircraft
Region 3
Flight Time: 1:30 to 2 Hours
$
From $3,000
2-4 Passenger Aircraft
$
From $7,000
5-9 Passenger Aircraft